Asia Honour Paper is committed to sustainable development in all its operations
As an advocate for a greener environment, Asia Honour Paper has played a major part in helping to conserve and protect the environment by using 100% recycled fibre or sourcing from renewable plantations to supply its manufacturing operations.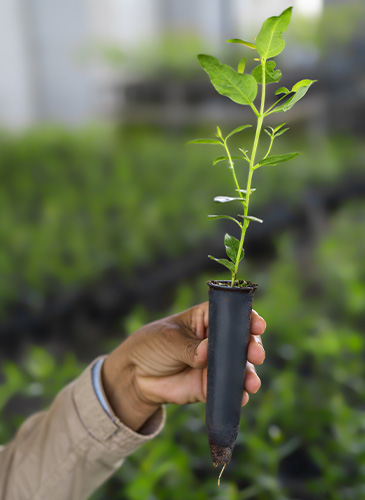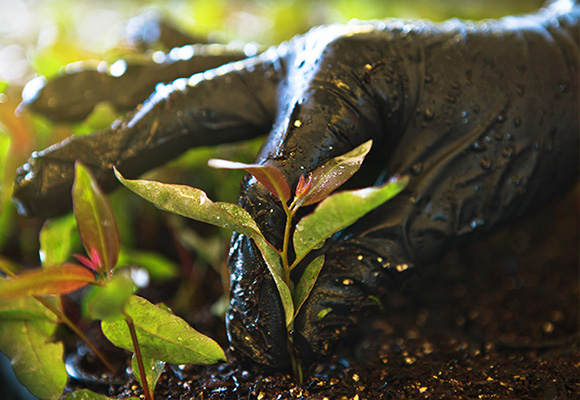 For the Community, Country, Climate and Customers
Our sustainability commitments are based on the philosophy that everything we do should be good for the Community, good for the Country, good for the Climate and good for Customers. Only then will it be good for the Company.
We are focused on creating long-term shared value for our stakeholders, especially customers, employees and local communities through economic growth, innovation and efficient production, with excellent quality and meeting the needs of the market. We always seek to act responsibly and dedicated to protecting the environment, respecting human rights and developing the communities in which we operate.
Foremost, Asia Honour Paper is committed to continuous innovation so we may actively contribute to the global circular economy. We invest in innovation, technologies, people and partnerships to manage resources and emissions responsibly and sustainably. Our operations have certifications from Malaysia MyHijau (MyHP 00174/16), and proudly bear the Sirim Eco-Label (ELM0569001).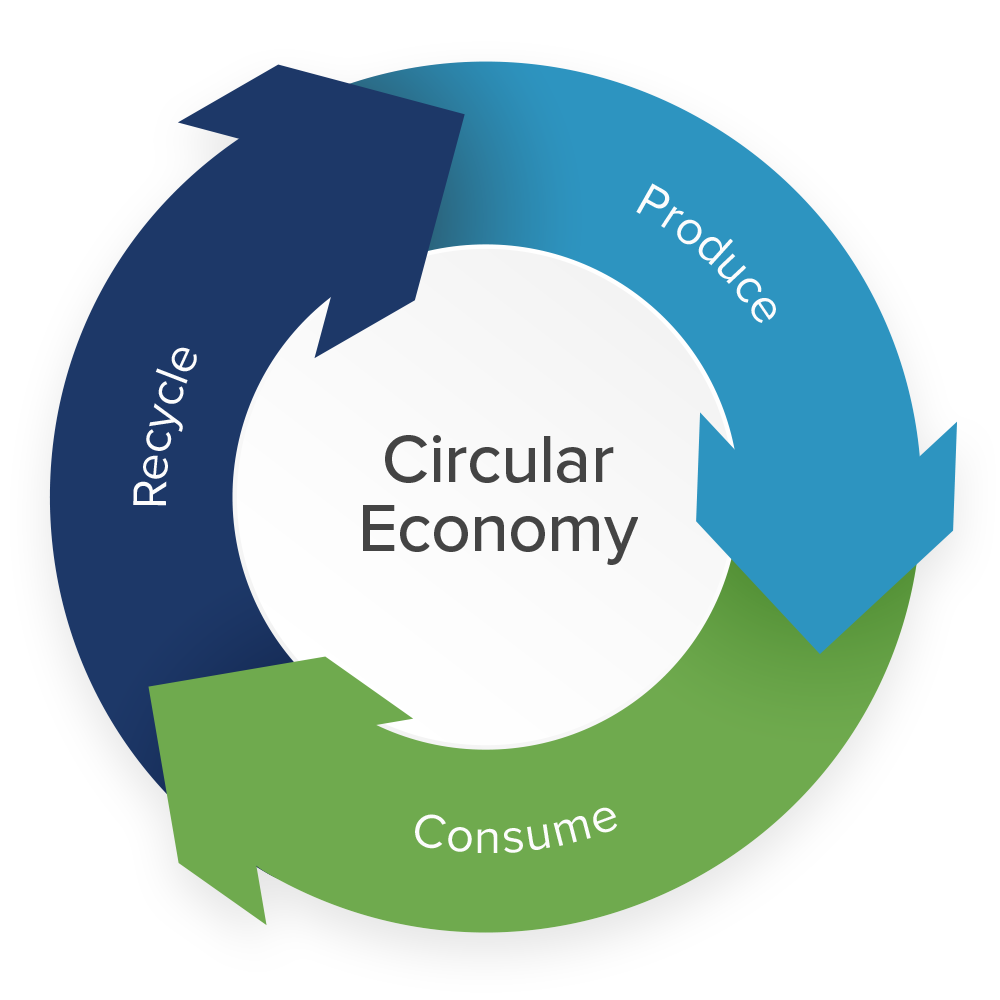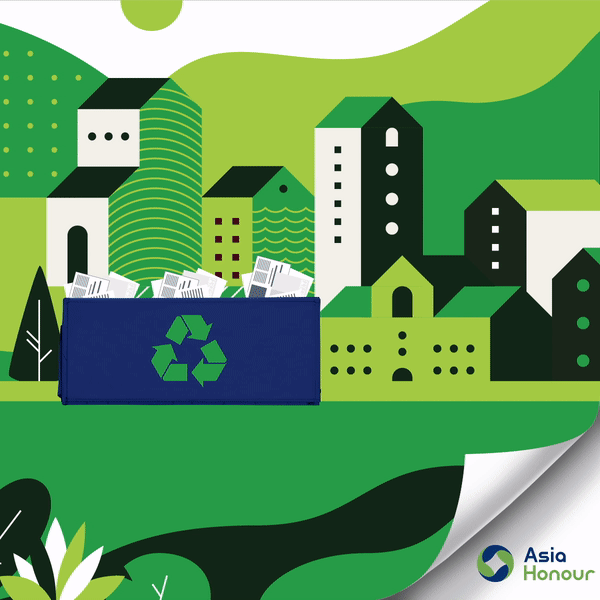 What is a circular economy?
A circular economy focuses on maintaining the value of products, materials and resources in the economy for as long as possible.
How does Asia Honour Paper contribute to circularity?
Asia Honour Paper is committed to contributing to the sustainable social and economic development of the communities where it operates and to supporting the achievement of the United Nations Sustainable Development Goals (UN SDGs).
Circularity is a key driver of our sustainable business growth and we are focused on sourcing from renewable plantations or recycled fibre, and efficient energy and water consumption.
Today, more than 80% of our energy demands are met by renewable energy resources, and we continue to adopt new technologies to increase resource efficiency.
What can you do to contribute to circular economy?
You can choose to purchase products and services that are better for the environment, allowing you to reduce, reuse and recycle.